It's the middle of the year and it's time to make every day count. From back-to-back office parties to family get-togethers to all-day shopping dates with friends, now is the time to pull it all off! However, between ticking off each item on your to-do list, we're sure you don't have time for some well-deserved pampering.
So, we're here to help you get instant fashion makeovers that are sure to make you feel like a million bucks. Read on for three things you need to look and feel your best for the rest of the year!
Treat yourself to facial fashion
Glamorous metallic glasses, with intricate details and made from the finest materials never go out of style. There's no better time to wear sunglasses or glasses than now! If you want to up your eye fashion quotient and like to try something new, then John Jacobs Eyewear is worth checking out. Whether it's wayfarers, polarized sunglasses, rectangular frames, round sunglasses or black sunglasses for men and women, they offer a wide range of trendy glasses. Just slip them on and elevate your look!
How can you get your hands on it? Shop great glasses and sunglasses at WOW prices at John Jacobs Glasses or one of their flagship stores. Here's your chance to grab the most stylish view in town – they make it super easy with deals like BOGO, after all!
Brighten up your hair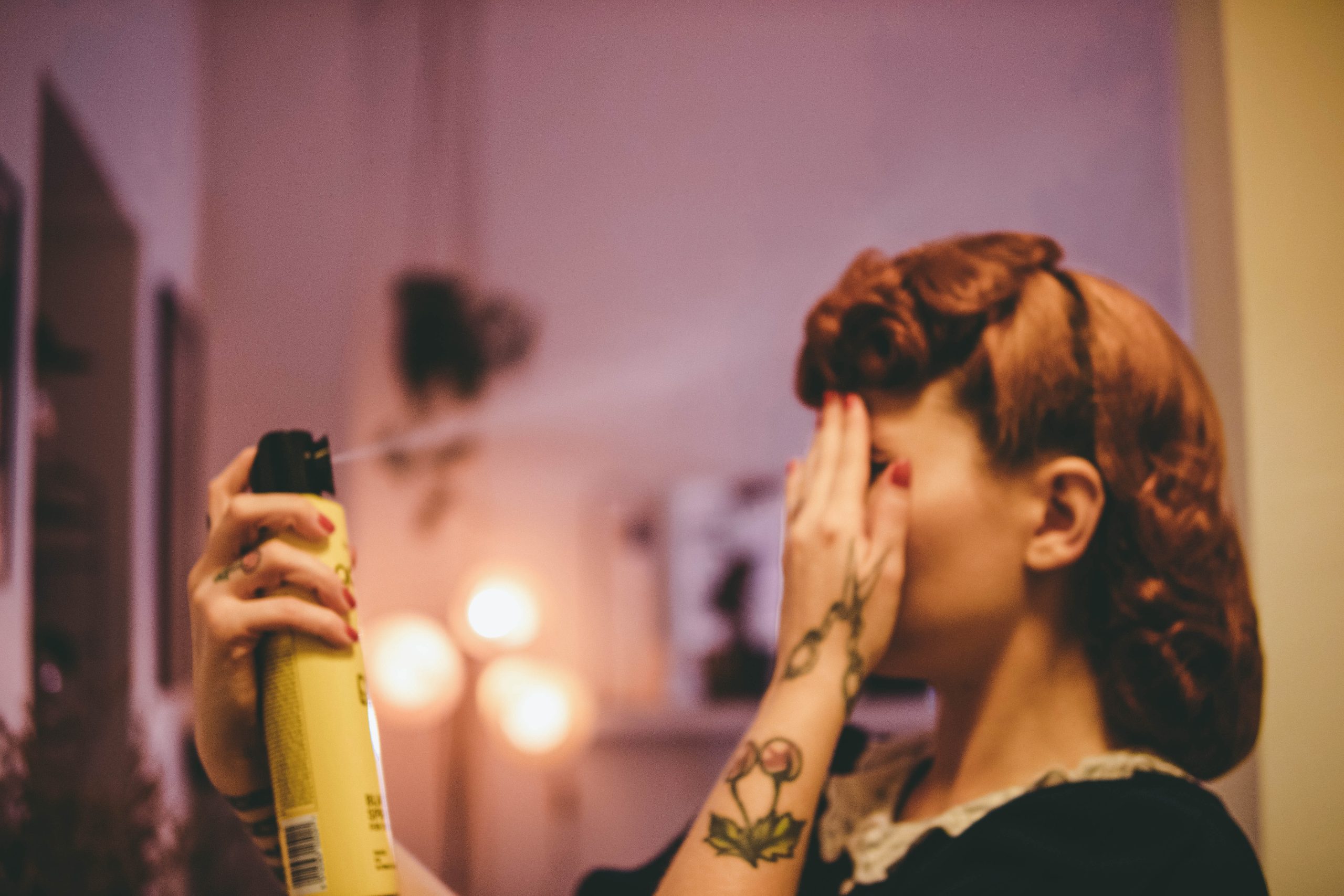 Maintaining the shine and shine of your crown is very important, especially considering the blows it takes throughout the summer day, the pollution and heat, and the constant exposure to styling tools. . However, with the hectic schedules we all face, indulging in advanced hair care isn't always easy. The solution? Dry shampoo, of course! Dry shampoo is a simple on-the-go spray that will keep your mane from looking dull and lifeless.
We love Batiste for an instant hair makeover! Ranging from floral to cool, Batiste's dry shampoo sprays are perfect for refreshing your mane. Discover their range on Boddess and get rid of bad hair days forever! Psst.. they also have colored variants for those who need a quick touch up for their overall hair color.
Make it work in style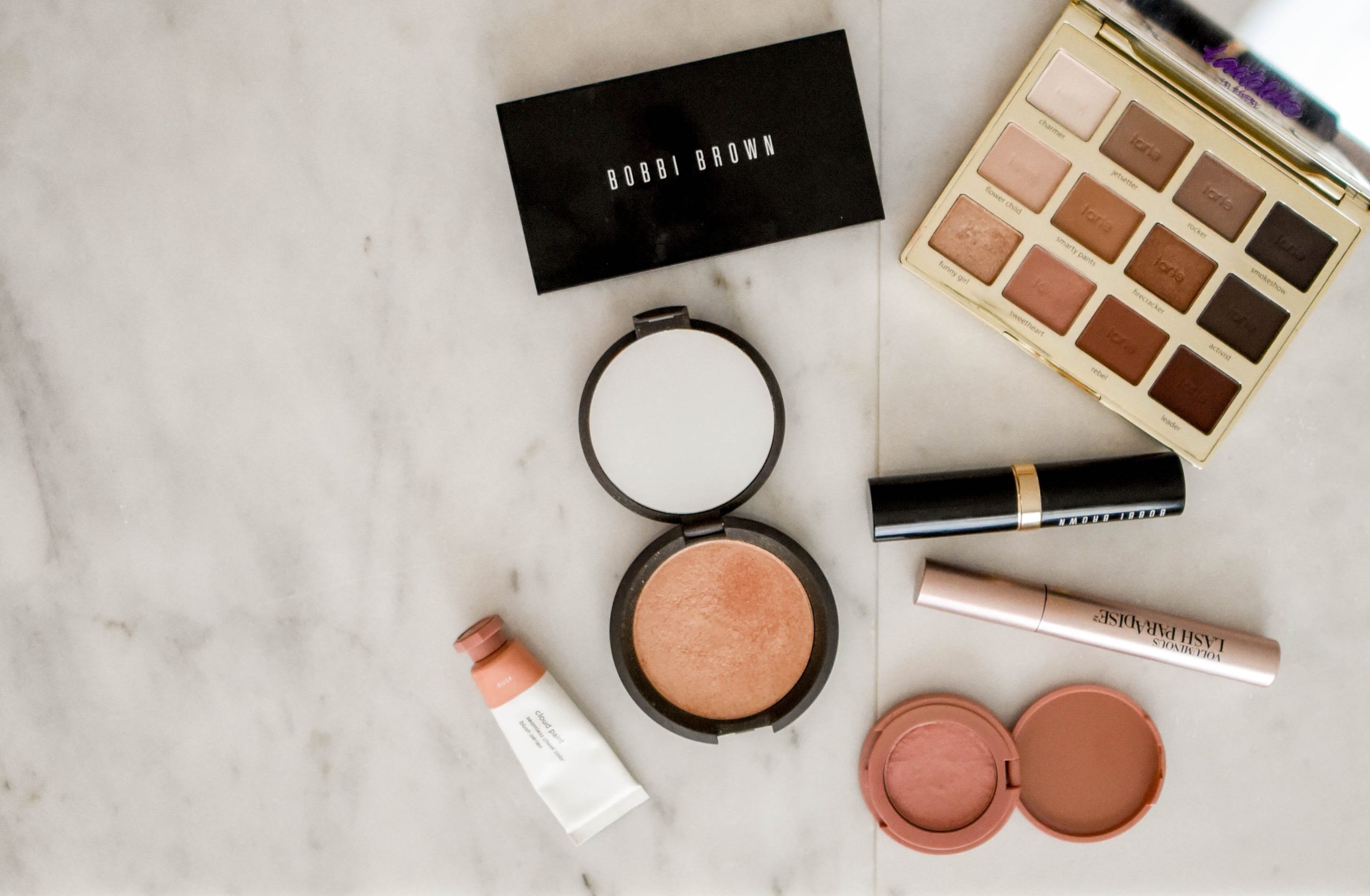 A surefire way to make sure your features get a chic and stylish touch? Makeup of course! The power of makeup can no longer be ignored with the boom in the beauty industry, and makeup products are no longer gendered. Used by all genders to enhance their look, makeup items like blush, contour, mascara, eyeshadow, lipstick and highlighters have become unisex essentials for an instant makeover!
Check by Nykaa wide range of beauty products to compose a make-up bag adapted to your style and your budget! If you're looking for an influencer-led brand in India for iconic makeup solutions, look no further than Gate. Their stunning and ultra-functional products are sure to add punch and glamor to your everyday look.
We hope you liked our pro tips that are sure to make you look your best. Don't press the panic button just yet if you haven't started your makeover journey, it's never too late to get that festive glow from the comfort of your own home quickly and easily – thanks to this list!